---
L'Estate is the second part of Kar-a-sutra,
a cycle of four works by Anthea Hamilton.
---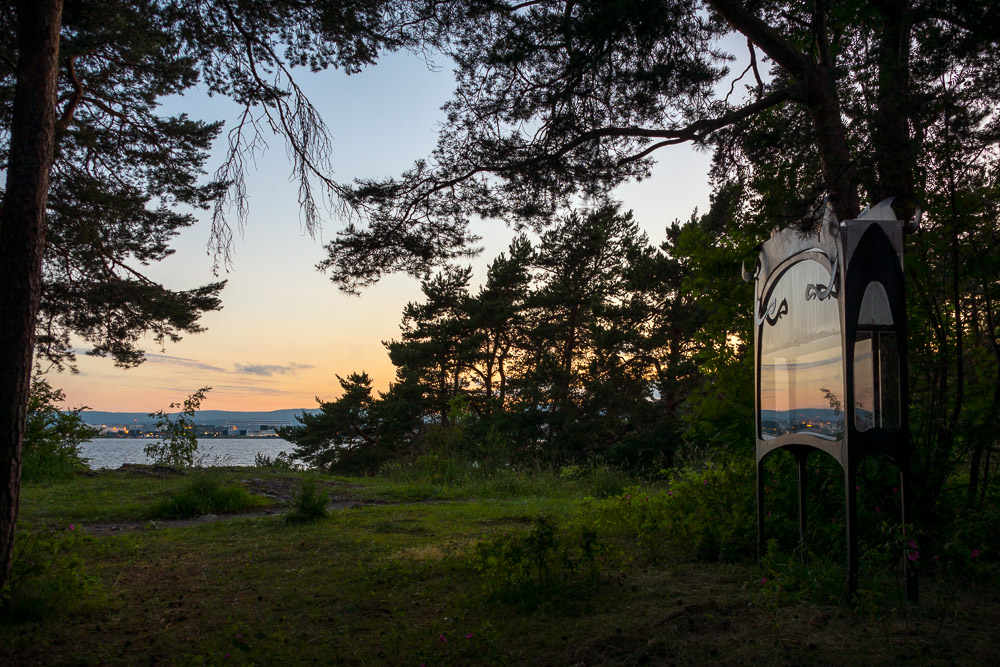 HOUSE 2015, L'Estate by Anthea Hamilton. Photo: Yoshimitsu Media
In Primavera we were introduced to Mario Bellini's Kar-a-sutra, a proposal for the architectural section in the exhibition Italy: The New Domestic Landscape , Museum of Modern Art, New York, 1972. Simulating documentary images of this proposed ideal living space, a contemporary mime troupe was convened as a focus group to answer the question 'What do you desire from a mobile communal home?'
The mimed responses showed that recreational activities were what they most wanted from the mobile communal home. Whatever degree of truth or fiction their conversation grew from, they certainly found it important to spend time together: to watch a solar eclipse, share umbrellas in the rain, invent ways to park the Kar-a-sutra. As a group they identified and discussed the interpersonal issues at the root of every community: sharing workloads; examining fears; appraising aesthetics and complex human sexual relations.
Before we turn to the technical aspects of how to make a car, let the world leaders in communal living – the mighty ants – have their say whilst we relax for the summer. Let's get away from the city: Ants are a non-visual superorganism, we will give them a temporary home based on the ornamental designs of Hector Guimard's Paris 'Metro' stations. Its elongated form is an interpretation of what nature feels like rather than what it looks like, especially as experienced in the city. Ants and Art Nouveau: two potentially compatible systems of urban living that may offer insight into the question of the Kar-a-sutra
---
Credits: Metalwork by Petter Ballo. Antfarm by Laserlabs. Music by Petter Richter.

---
The video L'Estate by Anthea Hamilton is currently screening before the main features at Klingenberg cinema until June 29. It is part of a series of four Kar-a-sutra videos that will run as part of the cinema advertisement reel throughout the year.
---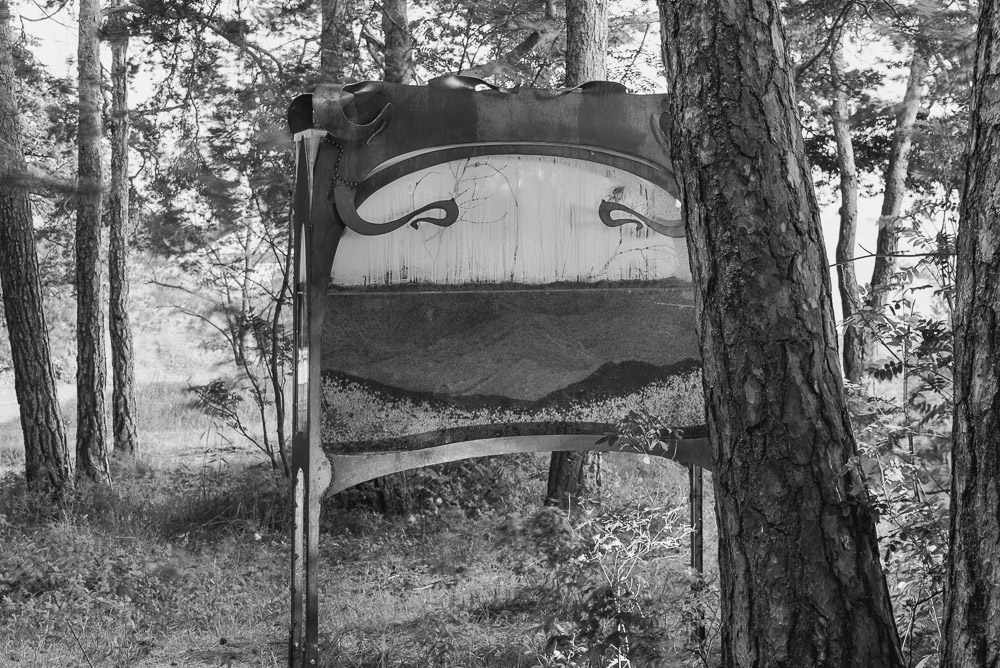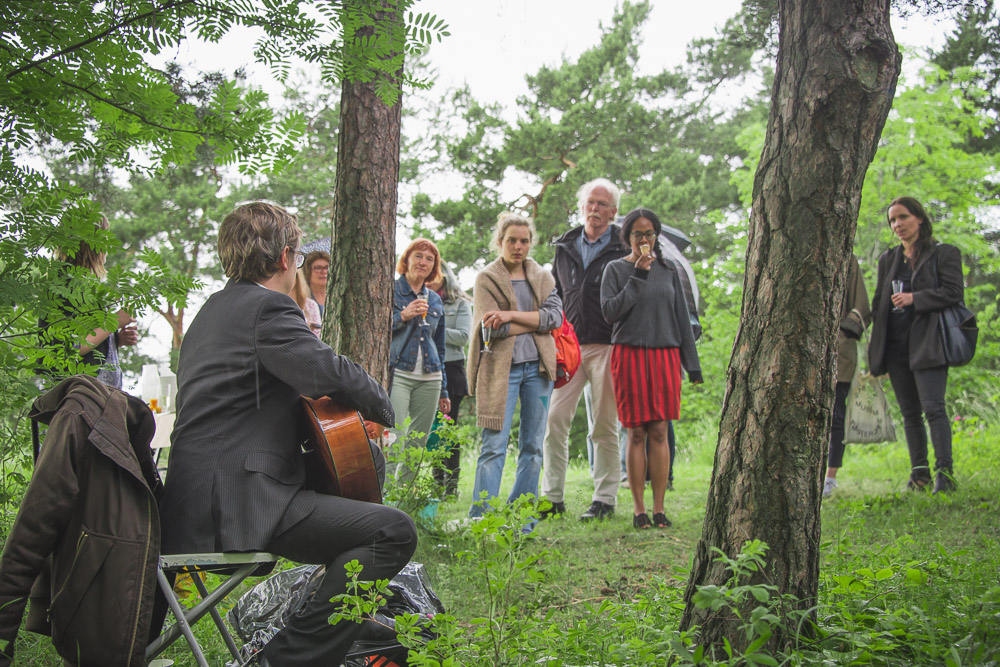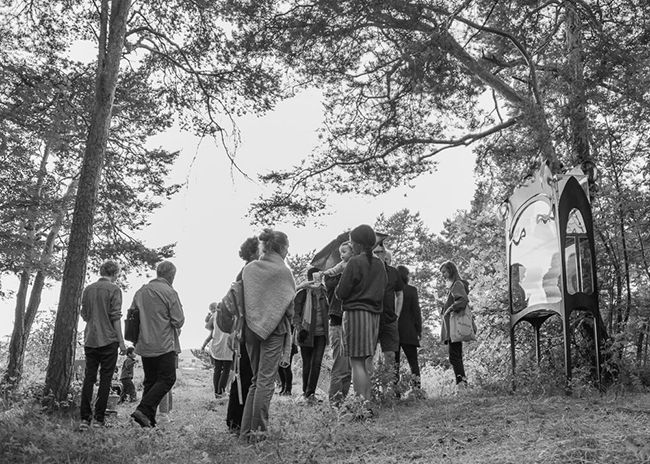 HOUSE 2015, L'Estate by Anthea Hamilton. Photo: Yoshimitsu Media
---
Kar-a-sutra continues with L'Autunno in 2016.
---


☼ ☁ ☼ ☁ ☼ ☁ ☼